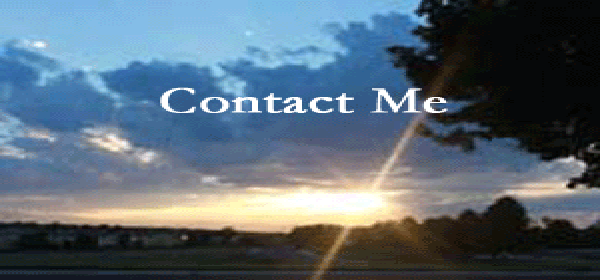 You may contact me in the following ways:
Father Felicien Mbala
Saint Mary & Our Lady of Peace
P. O. Box 2324
Breckenridge, CO 80424
General Church Office: 970-668-0250
Personal line with voice mail: 970-368-2629
Fax: 970-468-4785
Or you may fill in this form and click submit to send me a message:
Those items marked with * are required all others are optional.
Any information you submit will be kept totally private.