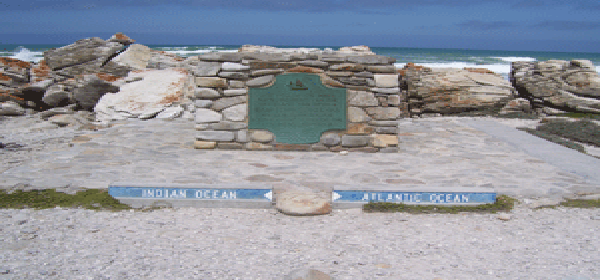 The travels are instructive and teach more than the books.
They teach the tolerance and the acceptance of the Other who is not like us.
They help understand people and situations in a way that it would be impossible if we were not exposed to them.
Here are some of the travels I have done.
Yellowstone & Glacier Mountains
El Passo, Texas - Ciudad Juares & in Between
Cape Town, Port Elizabeth, South Africa & Plattenberg
Mount Rushmore, Crazy Horse, Devils Tower, Bad Lands in South Dakota